Pound euro exchange rate at seven year high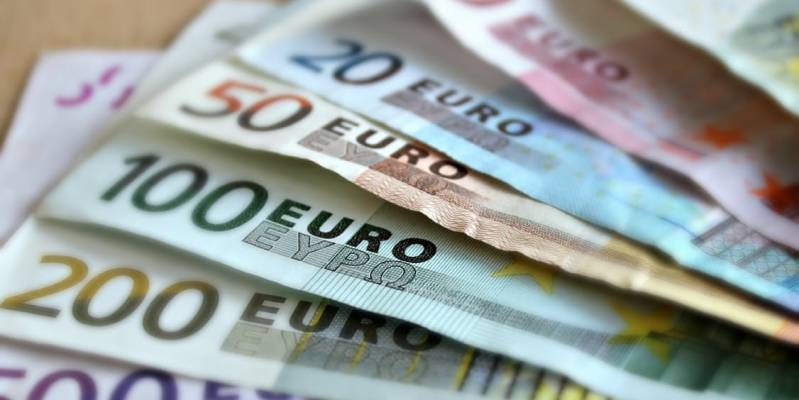 15 Jun 2015
The exchange rate is back up and this means good news for those looking to buy or sell property in Spain. It's hit a seven year high which means those transferring their pensions to Spain are getting more euros for their pounds and property is cheaper for those buying with sterling.
Right now if you transfer a £100,000 to euros you'd be over 20,000 euros better off, affording you a property such as this fantastic country house.
Exchange rates are always changing so check out the exchange rates with our friends at Money Corp.
Share