Retirement in Ricote Valley, Murcia, Spain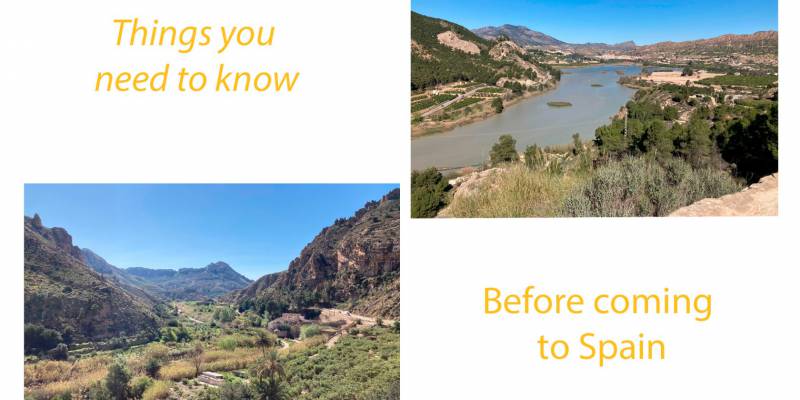 10 Aug 2022
---
Hi sun seekers looking to retire in the Ricote Valley, Murcia, Spain.
A recent survey found that Spain was the top retirement location for over-50s looking to retire overseas and each year we welcome a high number of foreign buyers to our beautiful Ricote Valley, buying town houses, country houses and villas.
Here we offer a fabulous climate with short mild winters and a lower cost of living compared to the coastal or golf resorts – this is Real Spain at its best.
It is apparent that around 49% of foreigners want to retire in Spain and 50% of those looking to retire abroad said that Brexit was causing them to rethink where they might go. However, 47% said that the uncertainty caused by Brexit had caused them to rethink their retirement plans and many expressed their desire more than ever to leave the UK as soon as possible.
Where you choose to retire can have a significant impact on your cost of living and here, we look at what you need to know about the UK state pension if you choose to retire in Spain.
Nearly half of expats are unaware that the European Health Insurance Card (EHIC) is still valid here in Spain.
Many people planning to move abroad don't know which countries have a reciprocal social security agreement (RSSA) in place and moving to a country that doesn't have an RSSA in place can have a significant impact on your pension pot, if it will determine whether or not your pension benefits from the triple lock system. The triple lock does apply to state pensions abroad, but only in certain countries. Moving to a country where the state pension doesn't benefit from the triple lock means your pension will be frozen at the rate it was when you left the UK. Despite all that has changed since the UK left the EU, the triple lock system remains in place in Spain.
I hope that this is helpful in making your decision and we look forward to welcoming you to our beautiful Ricote Valley.
---
Share