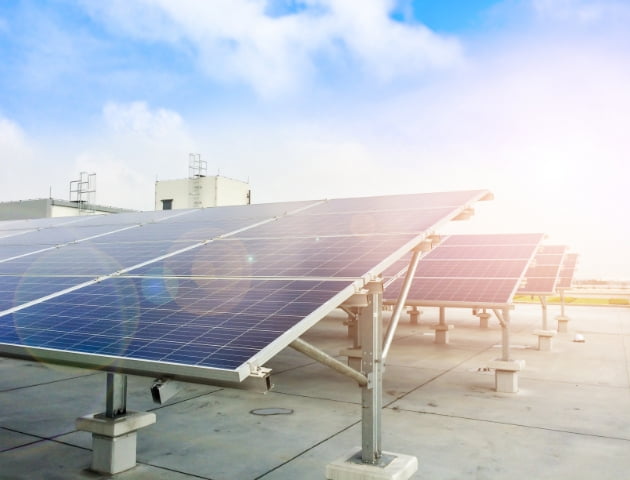 IT IS TIME TO INSTALL SOLAR ELECTRIC NOW
REDUCE YOUR ELECTRICITY BILLS IMMEDIATELY
Casas de España have promoted the professional and legal installation of solar powered electricity for many years and recommend our clients old and new to consider their own solar electric supply now as the installation has never been so fast and economical, technology so advanced and return on investment so immediate.
In addition we feel we should all take some responsibility to contribute to the care of our planet by incorporating sustainable energy into our homes to protect the environment and at the same time reduce our costs, especially with the recent introduction and popularity of electric cars adding an increased strain on the national grid and the additional financial burden to our already all-time high electric bills.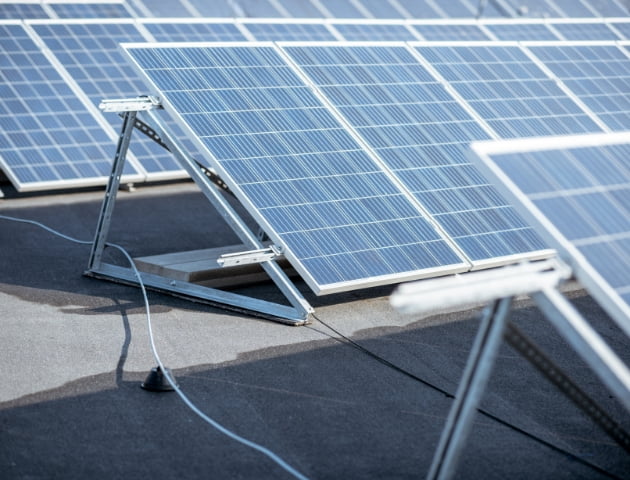 Your new solar electric system will be a latest technology daytime/sunshine hours supply reverting back to grid electric supply in the night/dark, or a fully off-grid supply as you prefer and require.
We work with highly trained professionals with many years of experience, able to recommend the correct configuration, ideal position, angle, location, orientation and always taking into account your present and anticipated future requirements and peak consumption periods to enable a reliable and future proof system to suite your exact requirements.
We specialize in providing the complete solution which starts with the site survey of your property, analysis of your energy requirements, system recommendation followed by a quotation to provide you with a fully functioning state of the art system, along with all the necessary legal permissions and applications including the "buy back" to the national grid of your surplus energy.
Feel secure with our 20 years of experience, providing all clients old and new with our complete range of extended services always focused on maximum efficiency, quality and professionalism at all times.