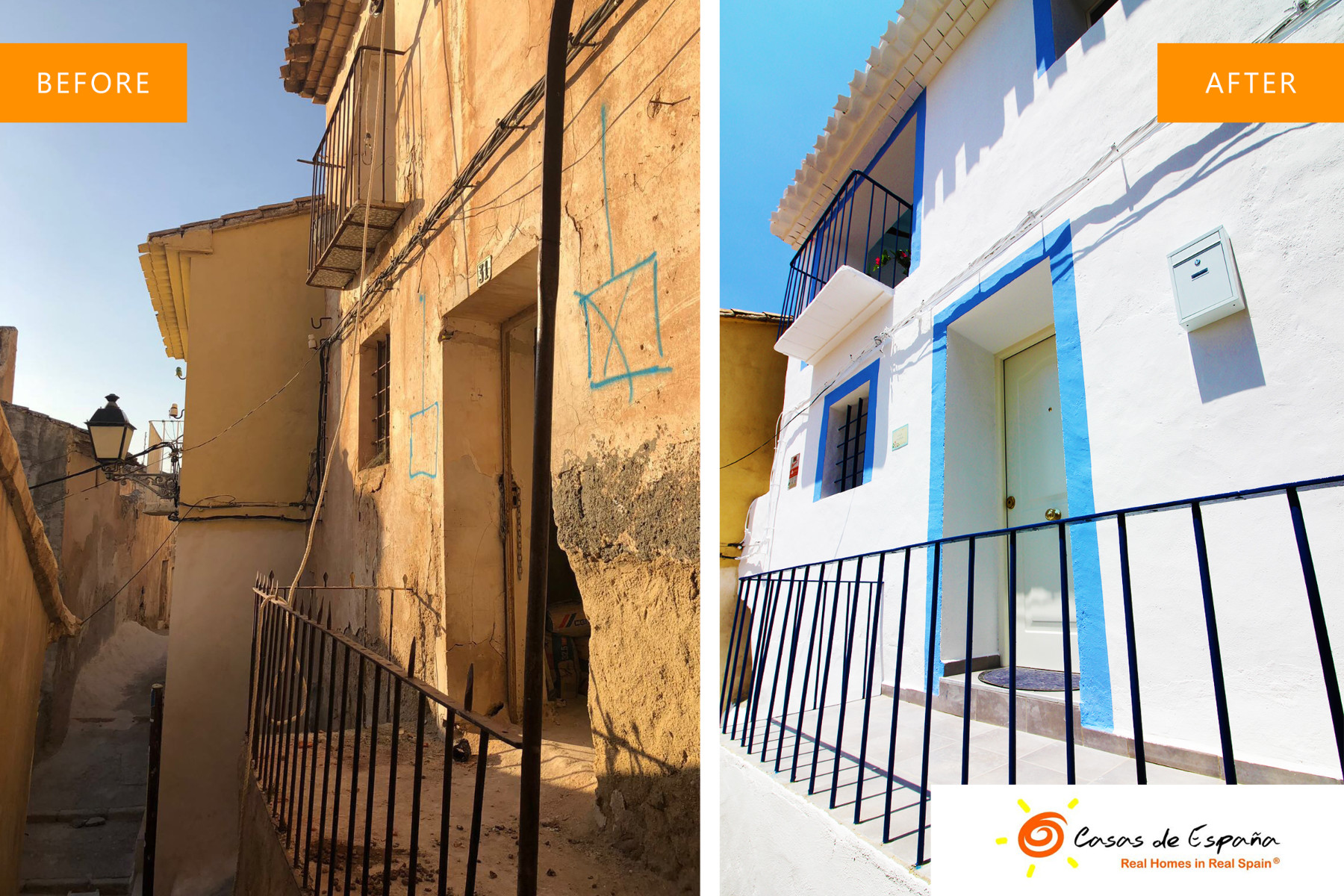 Apart from selling new and pre-owned properties in the Ricote Valley, a large part of our work is in the facilitating and managing of restoration projects, large and small, sophisticated or simple.
Our work starts by helping you decide how you would like your property to look, the internal layout and overall distribution of space, kitchen & bathroom planning and installations, electrical re-wires and modifications, plumbing updates and requirements, new windows & doors, roof repairs and replacements - pitch or flat roof terraces, swimming pools, outside kitchens and BBQ's, air conditioning installations, and so on, the list is endless and no job is to small or too tough because the professional tradesmen that we work with here usually have at least 10 years experience, are qualified, legal, insured and above all else local - their reputation depends on each and every job.
We match qualified tradesmen to each job based on your exacting requirements and your budget, arrange the relevant licenses and paperwork required and oversee and translate each and every step of the way to ensure a stress free solution, on time and in budget. See below some examples.