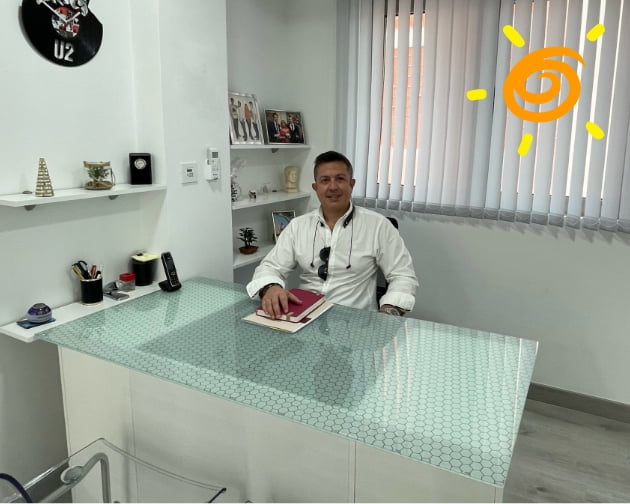 Get to know our estate agents in the Ricote Valley
Casas de España - Real Homes in Real Spain is the unique legal, licensed, technical & international estate agent in this area, established 2003, striving always to bring a 5* level of service for all clients, buyers and sellers, in line with our experience, highest levels of professionality and always personalized to your specific needs.
Based in the beautiful Ricote Valley we are a team of Spanish and English speaking professionals with a combined vast experience in property sales and construction sectors, with an unequalled level of knowledge in our areas of expertise, making us your first choice whether buying, selling or modernising, for your complete peace of mind.
As a team we are driven and determined to assist you in your property search, enable your modernisation or swimming pool build and ensure you are very happy and settled in your new place in the Spanish sunshine, here and around the spectacular Ricote Valley.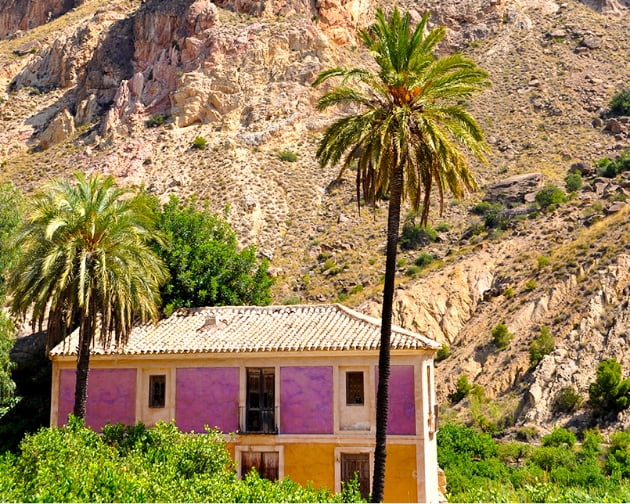 Our estate agents in the Ricote Valley are there to help from the first moment
Based in the beautiful Ricote Valley, our job starts by finding you the right area, in the most picturesque location, so you can easily adapt to your new lifestyle. After that, we will assist you to make everything as easy as possible, providing everything that you need to acclimatize to your new place in the sun that you have always dreamt of.
We will manage the whole process of purchasing or selling your property: Spanish identification (NIE), a new Spanish bank account, mortgage applications, the notary and everything required to completion the purchase or sale, no pressure and no worries, that is our unique and genuine commitment to you.
We have the widest range of charming country houses and traditional town houses, as well as luxury villas, farmhouses large and small, land and building plots large or small for sale here in the unspoilt Murcia region of Spain.
We guarantee that we will provide you with a full range of real benefits if you choose to live or holiday here in Spain and you count on Real Homes in Real Spain – Casas de España as your chosen estate agent.
Casas de España – Real Homes in Real Spain - we are here to help you from the very beginning.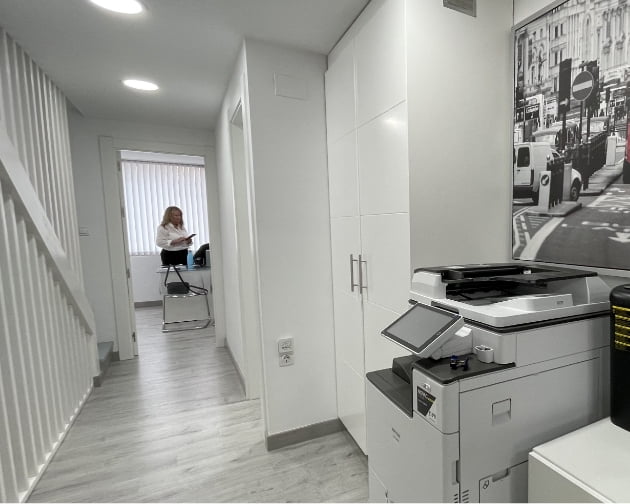 A post-sale service up to your standards
The support and post-sale assistance we provide to all clients here in the Ricote Valley continues far beyond the purchase of your property. Casas de España - Real Homes in Real Spain know that you may want to modify your property to suit your style and needs or indeed build the house of your dreams, we are here for all eventualities from the very start.
Whenever you need us, Casas de España - Real Homes in Real Spain will be here to help: builders, electricians, plumbers, paint & plaster, windows & doors, general repairs and maintenance, new swimming pools, tiling etc, the list is endless, no job is too large or too small.
We work only with local legal professionals, providing the highest quality and with the best reputations guaranteed.
With us, you will feel confident, comfortable, relaxed, and happy, as we are here to help manage everything for all of our clients for over 20 years – that is our commitment to you today, tomorrow and always.
Contact us now whether buying or selling, no other estate agent offers such a high and sophisticated level of service to all clients as Casas de España – Real Homes in Real Spain – your first choice.