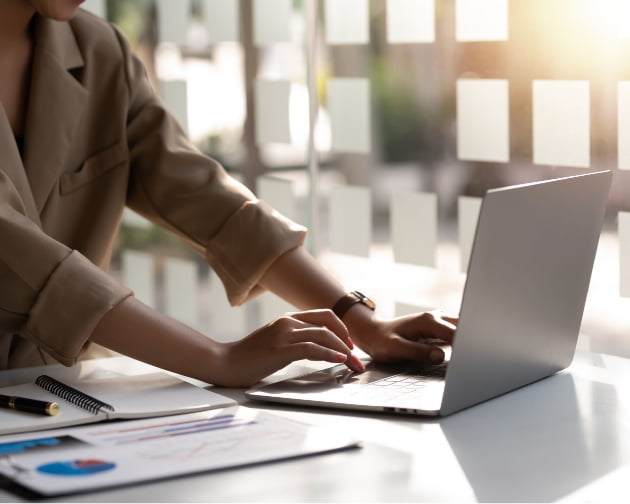 Established in 2003, we are the unique professional technical & legal international estate agent in this area helping you to make your property purchase or property sale decision easier and safer, protecting you with our more than 20 years of experience.
In addition to secure buying and selling with us, we proudly provide our clients with a wide range of after-care services. If you need something that is not on the list just let us know.
A warm welcome awaits you here with Casas de España, diligently serving our clients for over 20 years.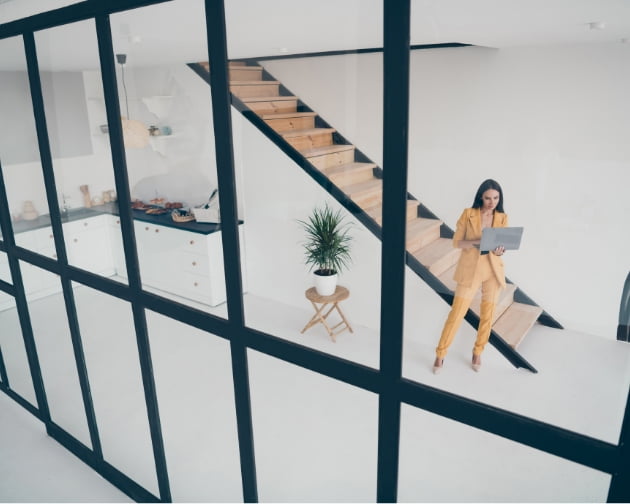 General power of attorney arrangement
We can prepare this very versatile document to enable the legal property purchase/sale in your name(s) for you to sign either here in Spain or close to where you live in your home country. The process normally takes approximately two weeks
NIE arrangement
We can prepare and apply for your identification document to enable your property purchase; it is an obligatory document and necessary for a range of functions
Bank account arrangement
We can open you a new local Spanish bank account including full internet banking option for you to manage at your convenience, to enable your property purchase and for your future direct debit payments for utilities, internet, insurance etc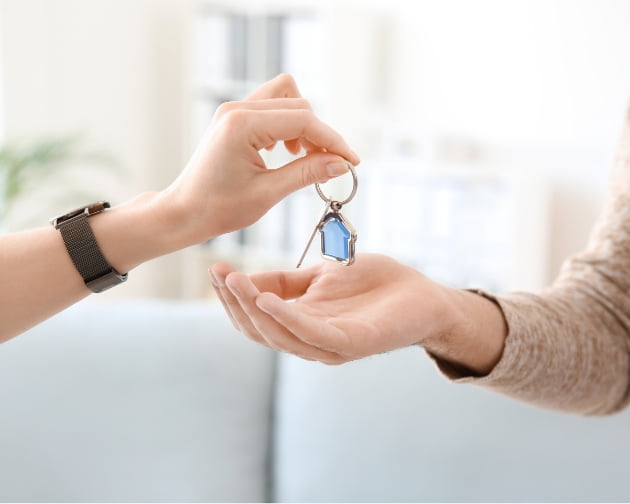 Mortgage arrangement
We can prepare your mortgage application to enable your property purchase here with us; it normally takes around two weeks for a mortgage offer, subject to terms and conditions
Household insurance arrangement
We will provide you with an insurance quotation for buildings and contents (and public liability if you have a swimming pool), for your consideration. If you chose to insure with us then we can assist you with any future query or claim
Key holding
We routinely key hold for our clients
Property inspections
We can arrange for our maintenance department to carry out routine property inspections for our remote clients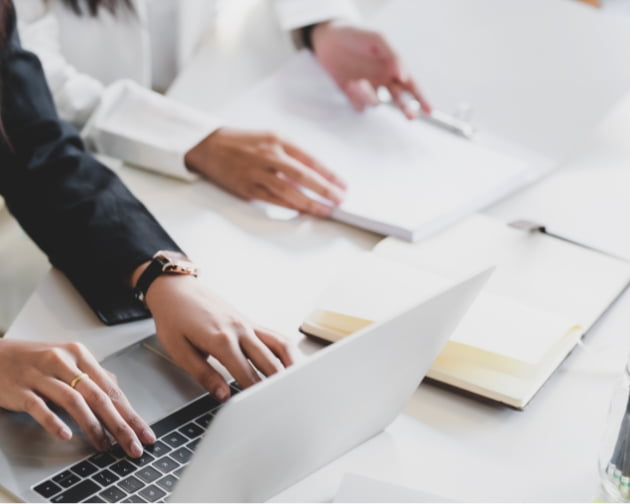 General legal advice
Basic general legal advice available
General translation
Basic or more sophisticated general translation services available
Introduction to local qualified gestor for personal legal matters
Our recommended qualified gestor can assist you with your personal legal matters
Emergency plumber
We have an emergency plumbing service
Emergency electrician
We have an emergency electrician service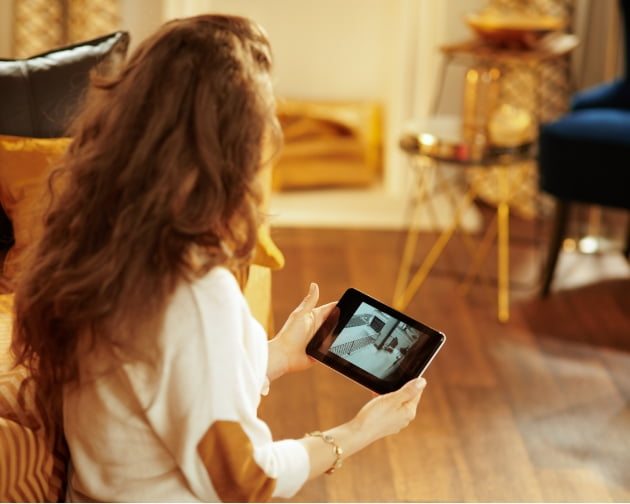 Emergency glazier
We have an emergency glazing service
Security alarm installation
We can arrange for a centrally controlled alarm installation with an online application for remote viewing and listening at your property from anywhere in the world, providing interior and exterior cameras and you can ask for fire engine, police or ambulance service from your home
Security cameras installation
We can arrange for latest technology security cameras at your property to enable you to watch your property from anywhere in the world
Solar electric installation
We can arrange for a professional engineer from a local qualified established company to survey your property and provide a fixed quotation to provide you a full solar electric system at your property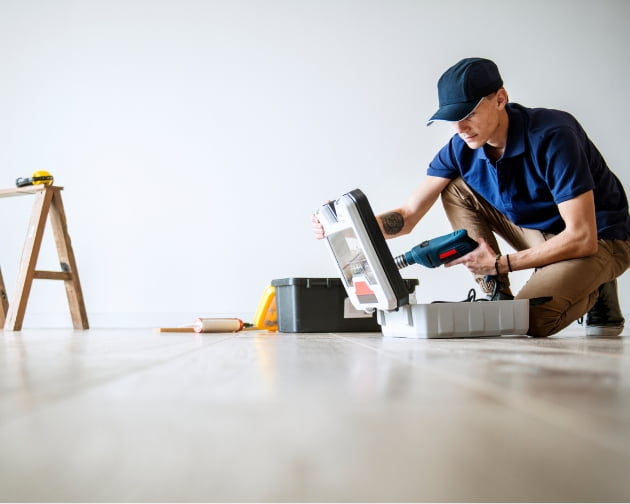 Property cleaning
We work with a professional, fully insured cleaning company available for occasional or regular home cleaning
Property maintenance
We have a maintenance department to manage any and all maintenance requirements at your property
Quotations: building, swimming pools, all general repairs & full modernization projects
We work with legal professional reliable tradesmen, whose work is fully insured and guaranteed and are very happy to survey and provide fixed quotations for works at your property
Regular pool maintenance & cleaning
Our legal professional pool maintenance company will provide for you a routine pool cleaning service tailed to your requirements