New Update from our interview with Spain Made Simple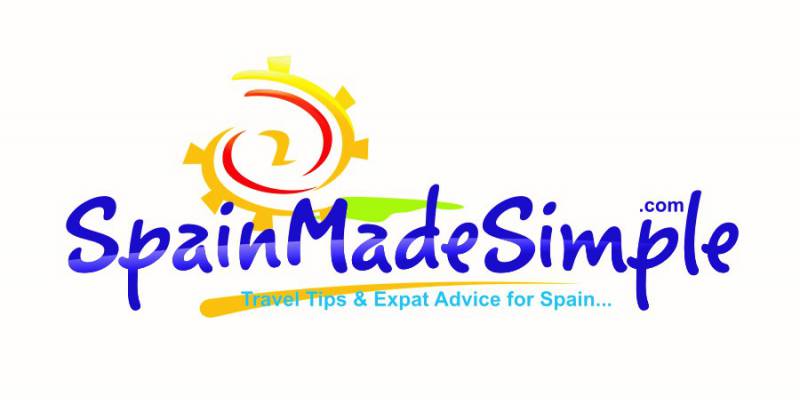 17 Jun 2022
Read our latest Interview with "Spain Made Simple" where Tracey (our CEO) talks more about our historical and beautiful Ricote Valley.
"Spain Made Simple" are specialists in travel tips and expat advice for all of Spain, so if you are looking for advice we recommend a visit to their website.
So readers new and old, see you soon here in the wonderful, warm and welcoming Ricote Valley!!
Image gallery
Share