Friday and Festivals in the Famous Ricote Valley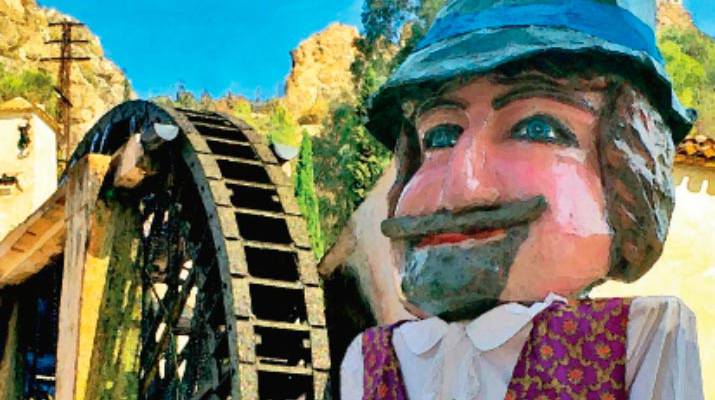 24 Sep 2021
August and September are the months par excellence that paint our beautiful Ricote Valley with many colors, aromas and festive atmosphere.
In August it was Blanca's turn to have her patron saint festivities, and now it is Abarán who will enjoy the festivities for the next few days. Cultural, sports, children's events ... all accompanied by good music, excellent food and of course, the company of friends.
On these days the locals will show you the true spirit of the Ricote Valley, its history and how to enjoy all of its charm in a wonderful festive atmosphere.
Don't miss any of the events that are offered to you during this week, it will be unforgettable fun.
Picnic by and swim in our fresh water River Segura, eat in our wonderful restaurants, have an entertaining conversation in the town square with any local, it will be then when you discover that this is your place, this is your place under the Spanish sunshine and we will help you find your dream home in the sun.
Share