3 Different Types of Houses, which one is yours?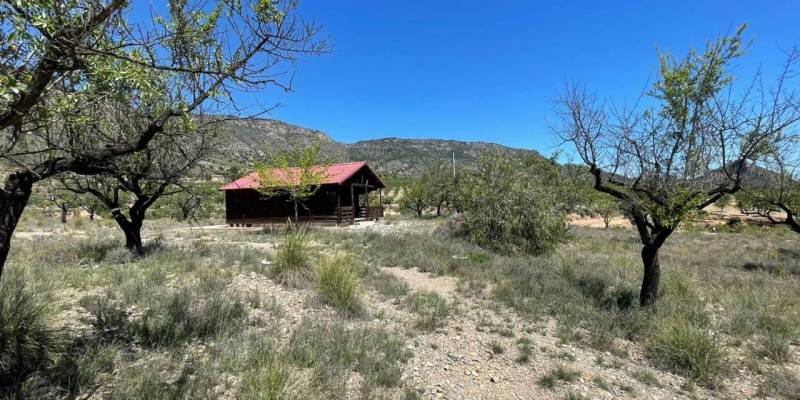 26 May 2022
Hi Sun seekers
Greetings from the fabulous Ricote Valley, Costa Calida, Murcia where the sky is very blue and the sun is shining brightly.
So today we can talk about property styles, the physical and cost differences and how that might affect your lifestyle.
Here at Casas de España – Real Homes in Real Spain, every property is unique and privately owned, one of the many reasons buyers choose the Ricote Valley for their dream place in the sun.
So let's start with town houses which range in size from one bedroom starting at around 10,000€ up to mansion size properties which can cost over 100,000€. Some are already modernized (reflected in the price) some are in original condition – ready for reform to match your style and budget. We have the professional work force to help you modernize your property or we can just be here to give advice or help in whichever way you need us.
A nice town house can provide ample space and comfort and sometimes great outside space too such as a balcony or roof terrace, sometimes both! Remember, if your property is in the town then you are able to walk to all amenities and don't necessarily need a car as each of our historic towns here in the Ricote Valley are all self-sufficient in modern day lifestyle such as medical centres, public swimming pools, theatres, hairdressers, dentists, shops, bars and restaurants.


And now country houses which are as the name suggests, out of town and therefore usually in their own land plot of gardens or orchards. The older properties are usually packed with character and can also be already reformed (reflected in the price) or in original condition for you to finish according to your personal preference. Country houses also range in size of property and size of plot and can be close or away from the towns. The heart of the Ricote Valley (the campo) is vast and the scenery is stunning and a natural paradise for every imaginable bird and wildlife. For those looking for peace and quiet, tranquillity and privacy the Ricote Valley gives it all.


Moving on to modern villas, again, are usually outside of town, closer or father away, larger or smaller etc just as you would expect. The main difference between modern villa and traditional character country house is of course style and building methods. Modern villas usually have latest technology insulation, windows and utilities sometimes including solar hot water / electric, and have been specifically designed and built for maximum efficiency, best views etc. Whether you chose a character country property or a sleek modern villa you can be assured of spectacular scenery, mountain views, great bird watching, abilitiy to grow tropical fruits and flowers all year round and – as always – a laid back no rush lifestyle.


I hope this brief review is helpful for our new friends still surfing the net watching out for their dream place in the sun.
Please watch our web site as we list new exciting properties practically every week.
We look forward to meeting you here soon in the stunning Ricote Valley, where a warm welcome awaits you.
Image gallery
Share