Town Hall of Blanca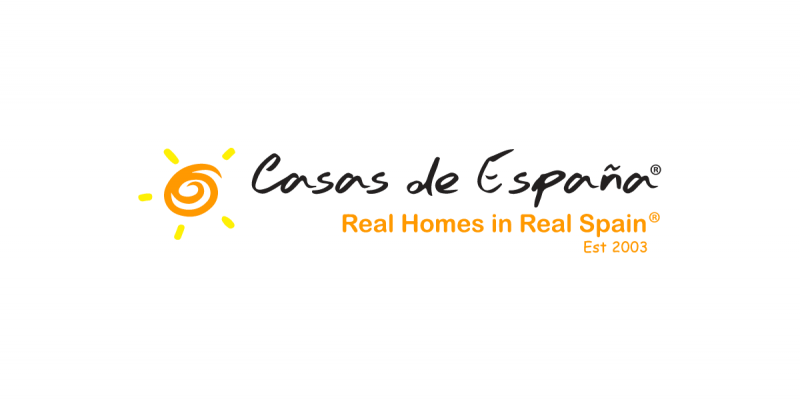 15 Nov 2021
BLANK COVID-19 DATA UPDATE
The Blanca City Council informs that, as of November 12, there are no active cases of COVID-19 in the town.
We remind you that if you have any symptoms compatible with COVID-19 you should contact your Health Center or call 900 121 212.
Thank you for complying with the sanitary recommendations!
Protect yourself, protect us!
Share