October is warm and welcoming here in the beautiful Ricote Valley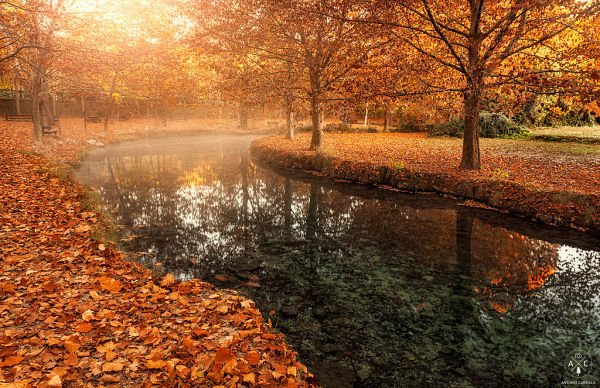 4 Oct 2021
Welcome Autumn. A change of season but no change in our lifestyle here in the Ricote Valley. We will continue with mild average temperatures ideal to enjoy the many and varied cultural activities, the natural paradise and especially your own perfect place here in the Spanish sunshine.
We are delighted to inform you that in October here in our wonderful Ricote Valley, different outdoor activities start, such as spectacular "Hiking trails" that will take you to discover great corners, waterfalls, streams, every imaginable bird, flora and fauna, all living together here in our beautiful Ricote Valley.
Cultural activities are also highlighted at the beginning of Autumn since there will be numerous concerts of different types of music and of course a fabulous programme of productions in our theatres here and especially in Blanca where we attract some of the largest and most important productions and companies to our wonderful Victoria Theatre.
Don't miss the opportunity to enjoy everything that we have to offer here in the Ricote Valley and all is just waiting for you to come enjoy your very own place in the sun!
Share