Coming soon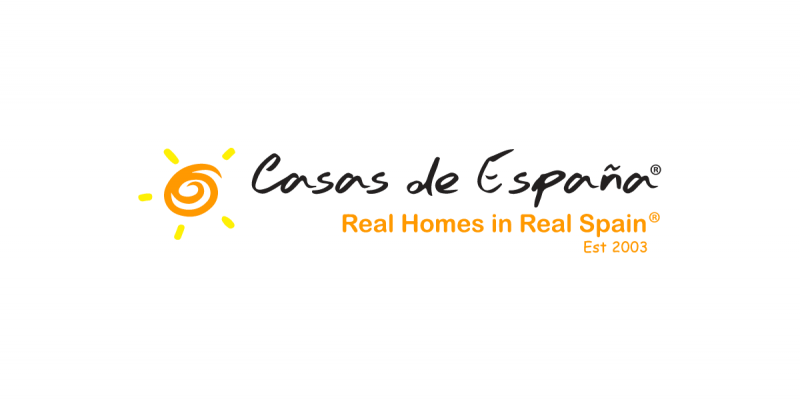 7 May 2020
We continue to work from our homes as we have since the 15th March and confirm that we will return to our office in Blanca Monday 1st June.
In order to manage the high number of E-Buyers buying property with us at this time, we are in process of installing more facilities to enable our remote clients to virtually visit our properties, offer, secure and complete purchases, following our clients exact instructions.
In the next days all properties will benefit from photographs, videos and plans, showing the property and the surroundings in order to assist our clients who are keen to proceed but unable to visit.
We continue to offer our full range of services as we have since 2003 including new bank account arrangement, NIE applications, Power of Attorney & mortgage arrangement, surveys, design, building & construction, property, pool & garden maintenance and we are proud to be able to confirm that everything continues as we try to improve our service year on year.
Thank you for supporting us, we are here for you always.
Share